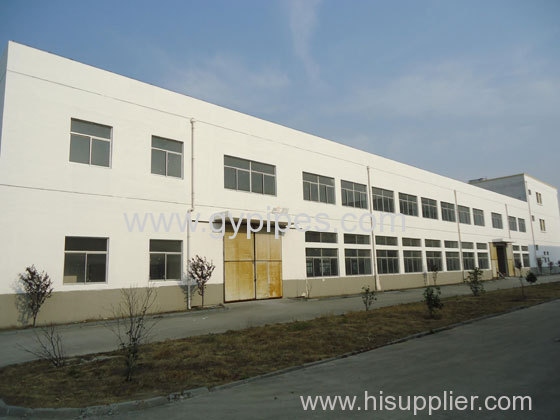 Electic multi-purpose operating table2
Place of Origin:
Heilongjiang, China (Mainland)
Means of Transport:
Ocean
Production Capacity:
Annual production of...
Delivery Date:
As of the date of...
Function:
Cutting Machine
Applicable Material:
Fabric
Table size:
2050mm x 500mm x 700mm/1050mm
Lifting table:
200mm-300mm
Before and after tilts:
greater than 25°
Left and right:
greater than 20°
Back up bending:
greater than 70°

Product Description
Related Products
Related Links
produc name:Electic multi-purpose operating table


The operating table is based on mechanical transmission of electrical power, security, an
ntegrated voltage-controlled surgical operating table, it can replace the gynecological, obstetric
and other surgical use. Flexible operation, simple, smooth and reliable, low noise, durable guar-
antee security, to achieve a variety of operations can be arbitrary position in a variety of transfor-
mation. Attachment can be removed and easy to use

ORIGNAL QUALITY but AFTERMARKET PRICE
1. Selected superior material.
2.Precision machining technology
3.Precison measurement technology
4. Strict production management
5. Rigorous quality inspection.